Please note! This is not the official Wharton County Texas Web Site. It is an excellent site and can be found by

Wharton County Texas is located along the beautiful Colorado River. We offer a vast history, antique shopping, and great restaurants. We are approximately sixty miles from Houston and just a short hop from the gulf coast.
One can relax in a small town atmosphere with all the benefits of the big city.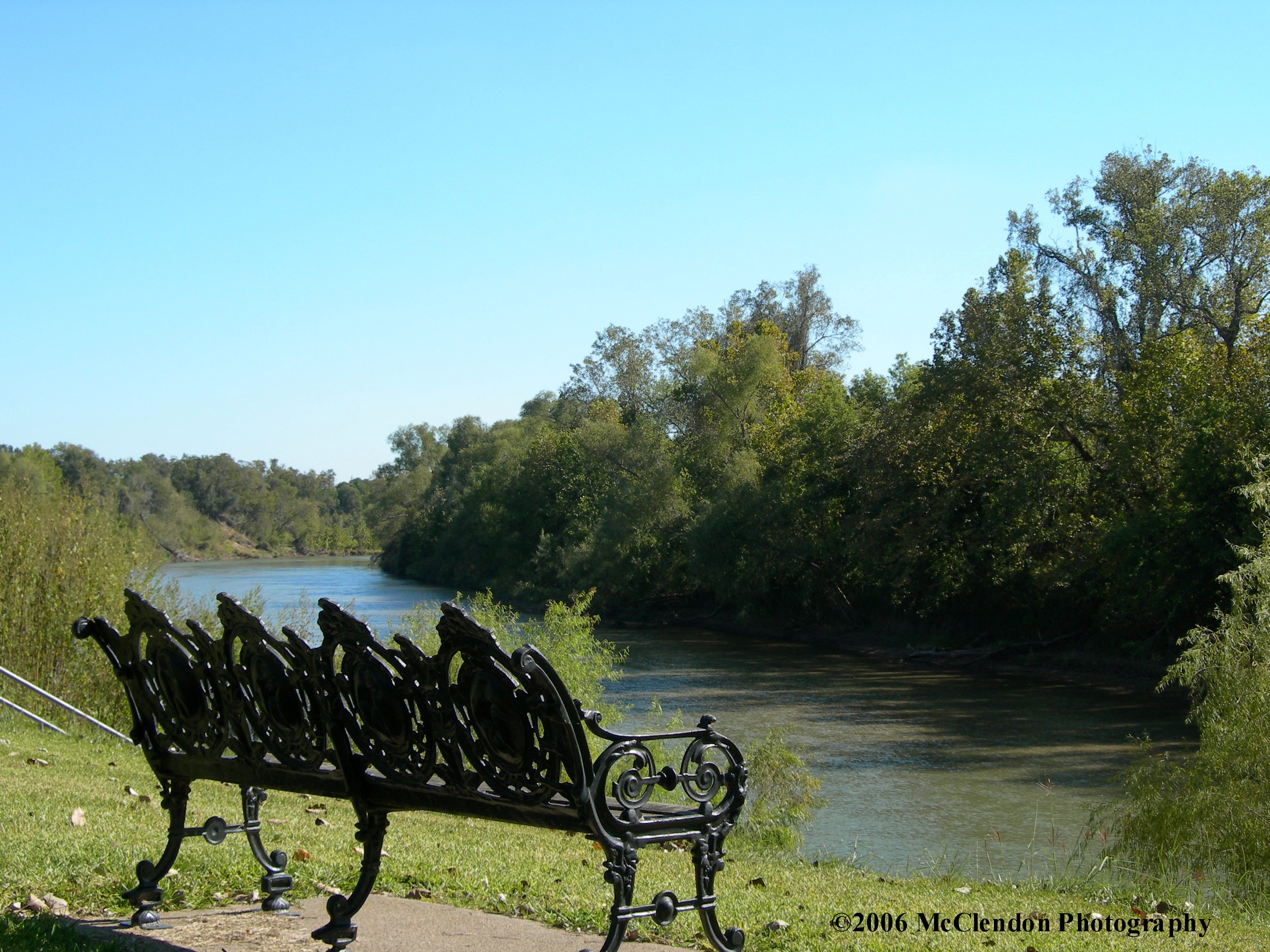 Wharton County is approximately 35 Miles from the Gulf of Mexico and covers approximately 1090 square miles. The population of the county is approximately 41,600 according to the US Census Bureau's 2004 estimate.
3 April 1846 Wharton County was created from parts of Jackson and Matagorda Counties (could also be from parts of Fort Bend and Colorado counties as well. Different sources say different things.)

Both the city and the county are named for brothers James Austin and William Harris Wharton who were active in the Texas Revolution.
The Wharton Brothers were both born in Virginia and grew up in Tennessee. Both brothers were lawyers as well.

Listing of What is Available in Wharton County